Best Natural Hair Oils To Treat Dry, Frizzy, Hair And Ends, Per Experts Rizos Curls Nourish Oil in Women's Health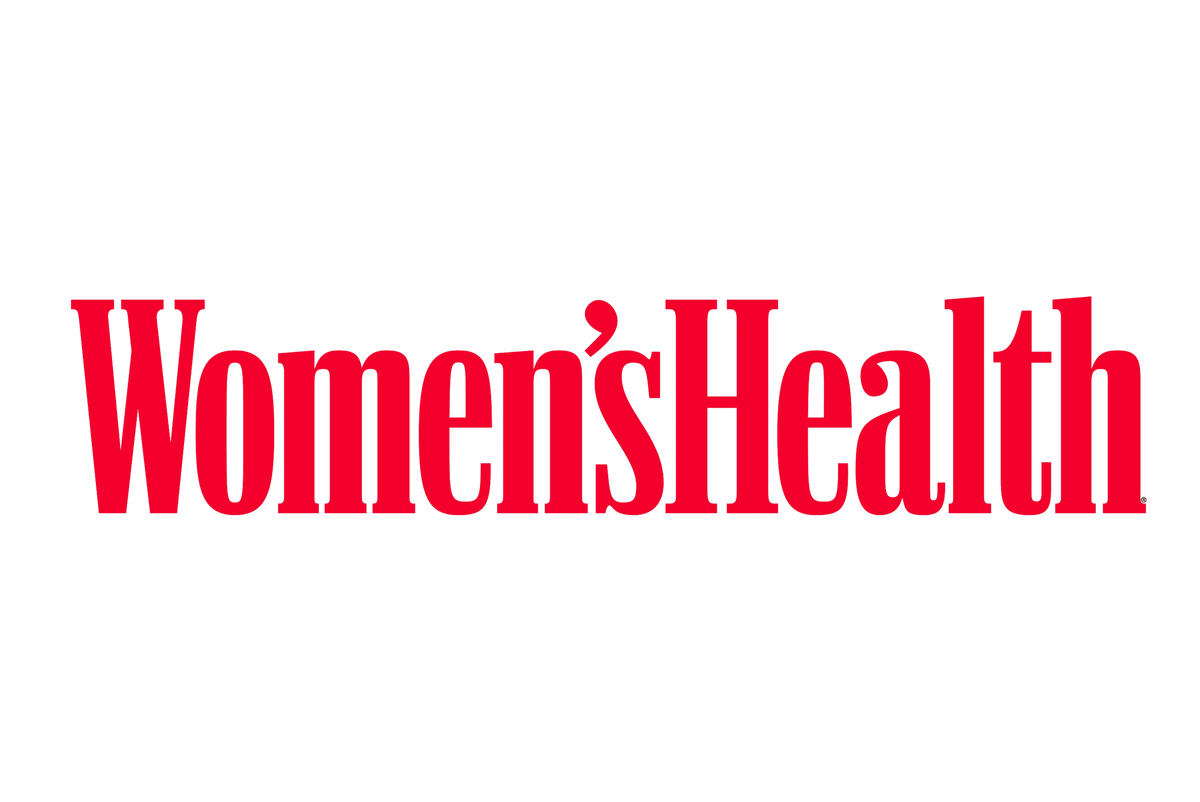 Hair oils have been used for centuries- so if you haven't been using oils, it's time for you to jump on this beauty ritual ASAP.  Our multi-purpose Nourish Oil is the perfect oil for head to toe. Moisturize and nourish your scalp, hair, and body all in ONE travel friendly bottle. 
Read full article here 
Share
Posted on October 03 2022
Learn More From Our Pro Squad
Posted on July 21 2023
Celebrity Hairstylist Irinel De Leon joined our NY Masterclass to share some of her best kept curly hair secrets.
Posted on June 27 2023
Learn how Celebrity Hairstylist Cesar De Leon created the perfect mermaid waves on International Superstar Karol G.