Rizos Curls Expands To Ulta Beauty - Beauty Independent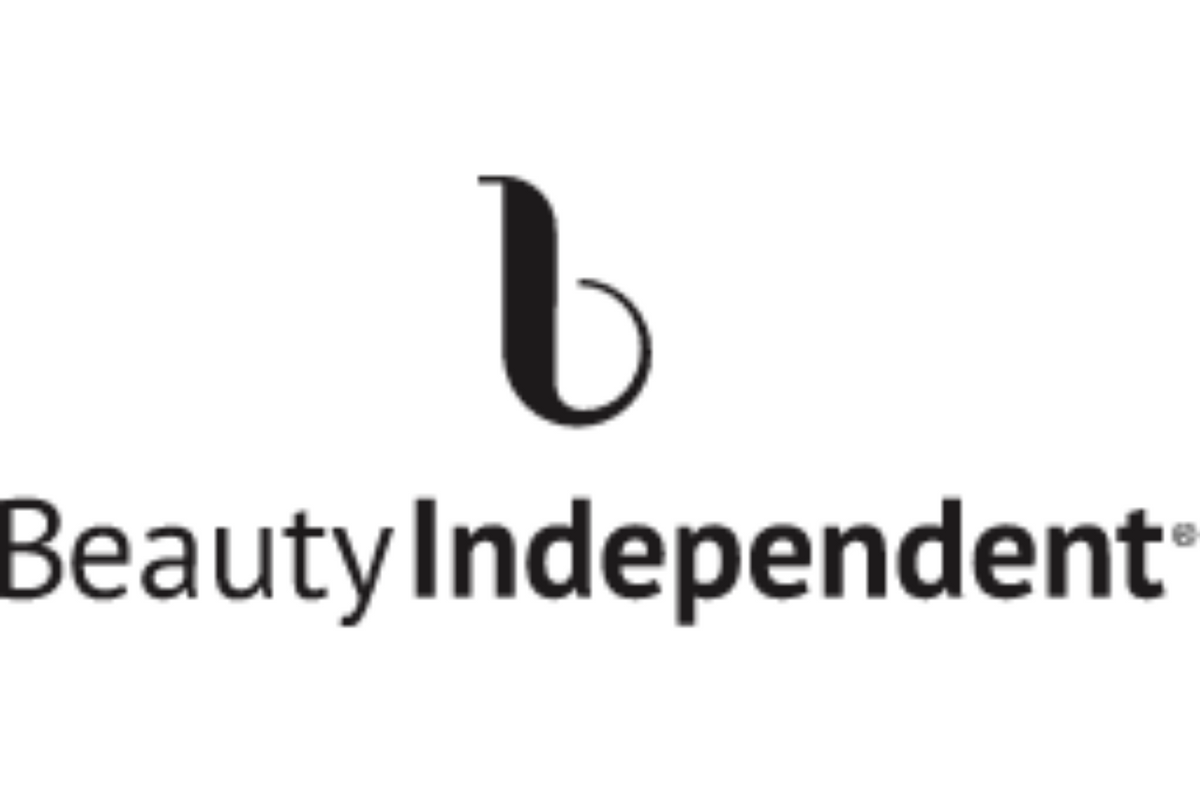 Rizos Curls has officially launched in 300 Ulta Stores nationwide.
Prado has made it a point to be involved with the forecasting for Ulta as a result of Rizos Curls' experience with Target. "Usually, the way it works with the stores is the retailer dictates what the forecast is depending on comparable brands or other launches," she says. "So, this time around, I was way more confident to request like, 'Oh, I think this forecast needs to be this,' and feel more confident in giving our opinion."-Taylor Bryant 

Read full article here 
Share 
Learn More From Our Pro Squad
Posted on July 21 2023
Celebrity Hairstylist Irinel De Leon joined our NY Masterclass to share some of her best kept curly hair secrets.
Posted on June 27 2023
Learn how Celebrity Hairstylist Cesar De Leon created the perfect mermaid waves on International Superstar Karol G.