Rizos Curls in Elle Magazine - Latina Women Are Reclaiming Their So-Called Pelo Malo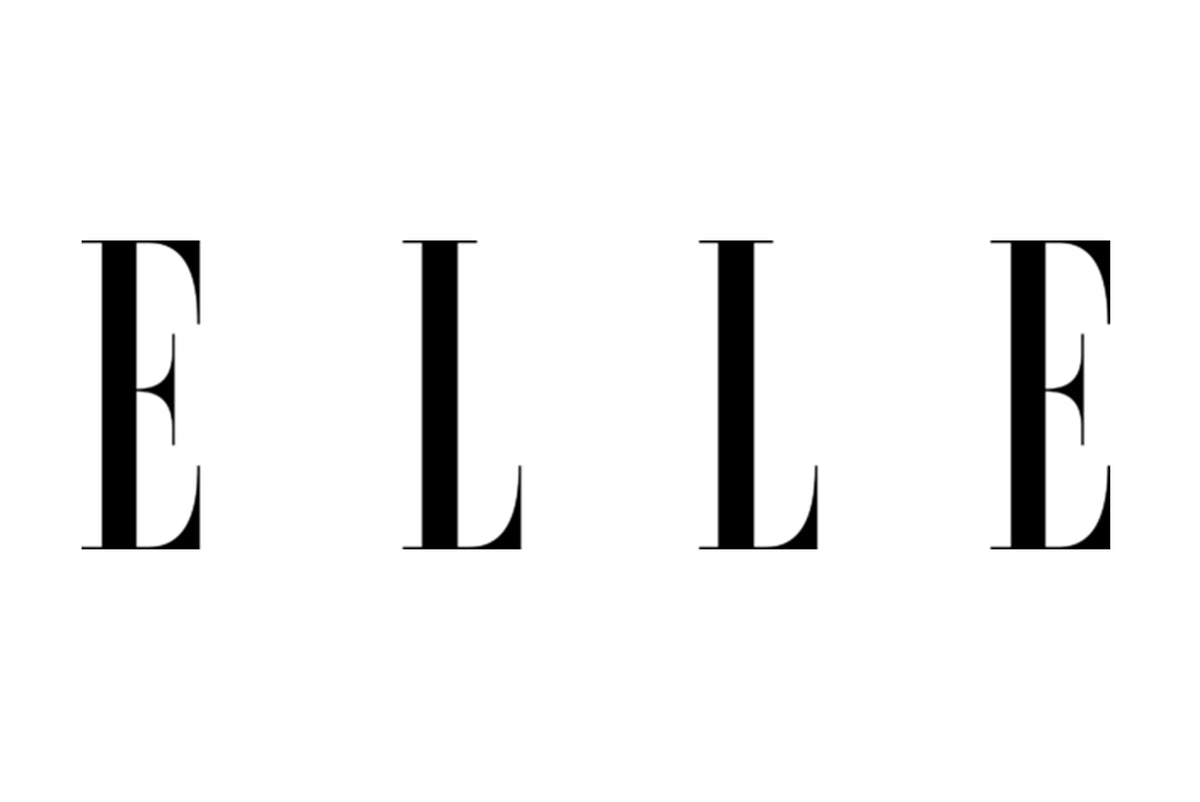 "Prado's proud slogan, #RizosReinas, calls women queens - and their hair, their crowns."
Read the full article
here.
Learn More From Our Pro Squad
Posted on July 21 2023
Celebrity Hairstylist Irinel De Leon joined our NY Masterclass to share some of her best kept curly hair secrets.
Posted on June 27 2023
Learn how Celebrity Hairstylist Cesar De Leon created the perfect mermaid waves on International Superstar Karol G.